Affordable Fridge Repair Singapore
Panasonic refrigerators come with ample freezer space, shelf depth and high reliability. 
Refrigerators are essential as they help maintain the freshness and shelf life of food at home. Today the market is heavily loaded with appliances manufactured by leading refrigerator brands. It is therefore no doubt that picking the best refrigerator can be a task. This is also because there is no single model that can be called the best fridge for all use cases at all households. While opting for the best refrigerators brands ensures durability, a variety of discounts and offers can leave you in a dilemma.

Panasonic's global strategy has always been to enable all its bases within its worldwide network to support and complement each other with research and development, product engineering, parts procurement and distribution. Panasonic refrigerators come with ample freezer space, shelf depth and high reliability. They are in fact quite adequate for storing large bowls and containers as well. Of course, a lot depends on the size of the refrigerator you opt for. Panasonic refrigerators are known for their zero sound advantage. Patrons often claim that there is hardly any noise even if you stand very close to the refrigerator. Temperatures in Singapore can reach the peak and Panasonic refrigerators are a definite choice when it comes to good cooling even in environments of high temperatures.
Need Help ?
Feel free to Call Us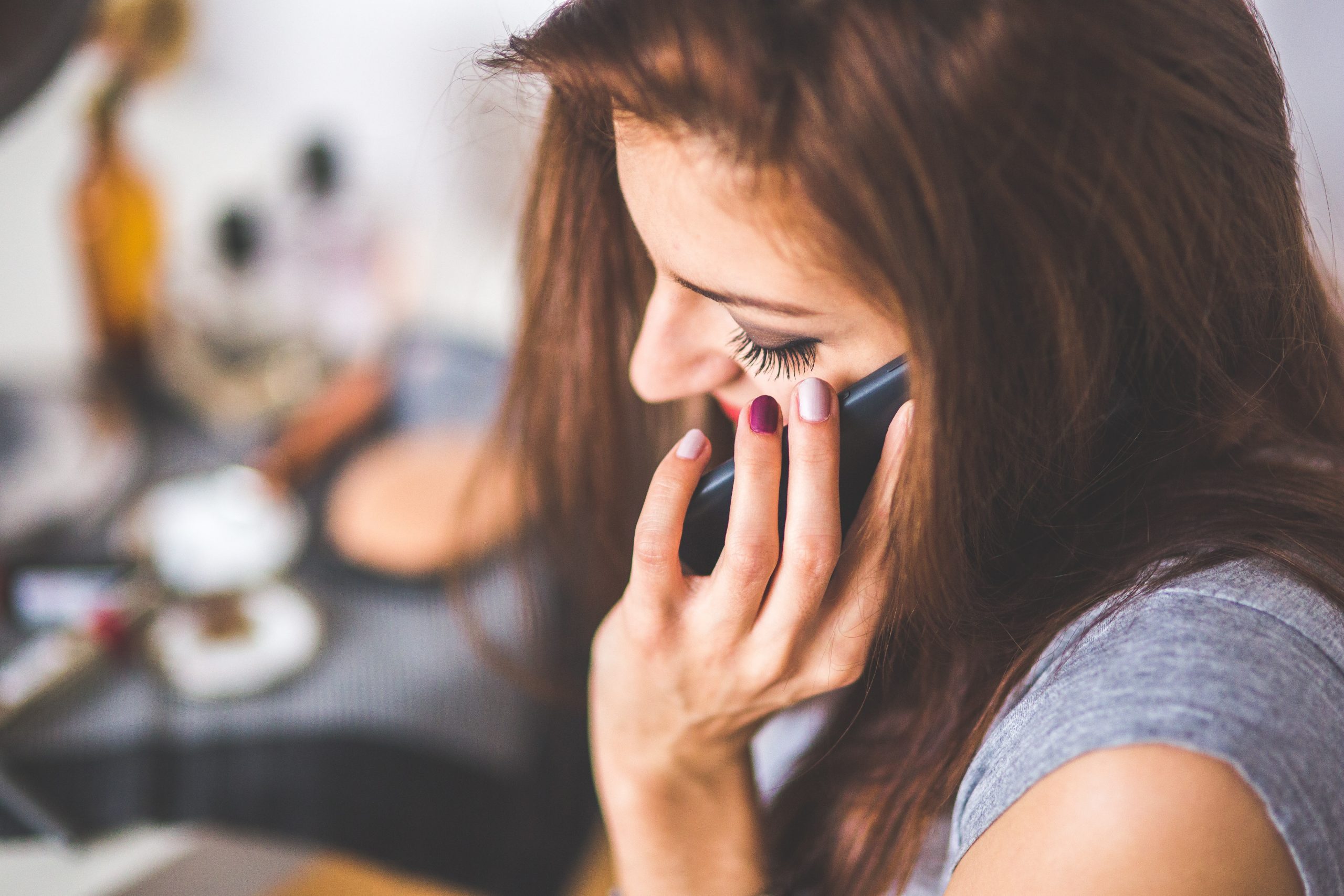 Even while Panasonic refrigerators are quite durable, like any other electronic appliance, they do require regular servicing and with regular use there are bound to be some minor or major issues. Our team is here to help! We house a large team of experienced and skilled technicians with specialized experience in Panasonic refrigerator repair and maintenance. Our services are available for both commercial industries and for homes. But that's not all; we offer all these services at the convenience of your doorstep. Our agile team of engineers ensure to reach your location all around Singapore at a time of your convenience. We use quality spare parts and provide the highest quality of service.
Panasonic recommends regular refrigerator repair and related services to keep your fridge long lasting and in good working condition. There are different types of problems which may occur with your refrigerator. At times, your fridge even switches on but does not cool the food. Our team of experts solve all types of issues in your Panasonic refrigerator. We undertake mechanical maintenance for issues including but not limited to water leaking, build-up of frost, damaged fridge components, dispenser, and wiring issues. Our patrons can rest assured the problem is fixed permanently.
Our services have garnered great reviews from customers across the entire city of Singapore and it is not surprising that our services have helped truly add value to the Panasonic product group. So, while Panasonic products are certainly a great choice, complementing these products with our services ensures you a stress-free experience.
If you have any issue with your home appliance, We are ready to solve your home appliance problem within pre-agreed service level agreements (SLAs). If you need a service, our team is ready to help you anytime all round the clock, 7 days a week.