Affordable Fridge Repair Singapore
Samsung has made incremental changes and came up with best refrigerators for the Singapore market.
Over the past few decades, the brands which have excelled in producing the highest quality, most cutting-edge refrigerators have been the usual suspects; Whirlpool, GE, Frigidaire, Sub-Zero, etc.  Things have changed in the appliance industry though with the introduction of new appliance manufacturers like LG and Samsung.  Today, Samsung Electronics is not only an industry leader and innovator in consumer electronics, but in the world of major home appliances as well.  Since their introduction into the home appliance marketplace in the early 2000's, they have climbed the proverbial ladder to become one of the top manufacturers in the industry.  They produce a wide array of laundry and kitchen appliances, but their flagship products are their Samsung refrigerators, namely their French door models. It is no doubt that Samsung has successfully captured a major chunk of the market in the HVAC category. Being the most trusted brand, Samsung keeps bringing innovation in refrigerator technology. These refrigerators are now smart and eco-friendly and come with a warranty. Samsung has made incremental changes and came up with best refrigerators for the Singapore market. Customers have the options of choosing from budget refrigerators to high-end refrigerators offered from Samsung.

However, like any other electronic appliance, instead of keeping food cool, you may find your Samsung refrigerator heating up your mind over major or minor issues. We realize that refrigerators are an essential commodity. So much so that it is considered a basic need in any household today. A refrigerator breakdown can certainly make you tear your hair apart. The high Singapore temperatures add to the woes.
Need Help ?
Feel free to Call Us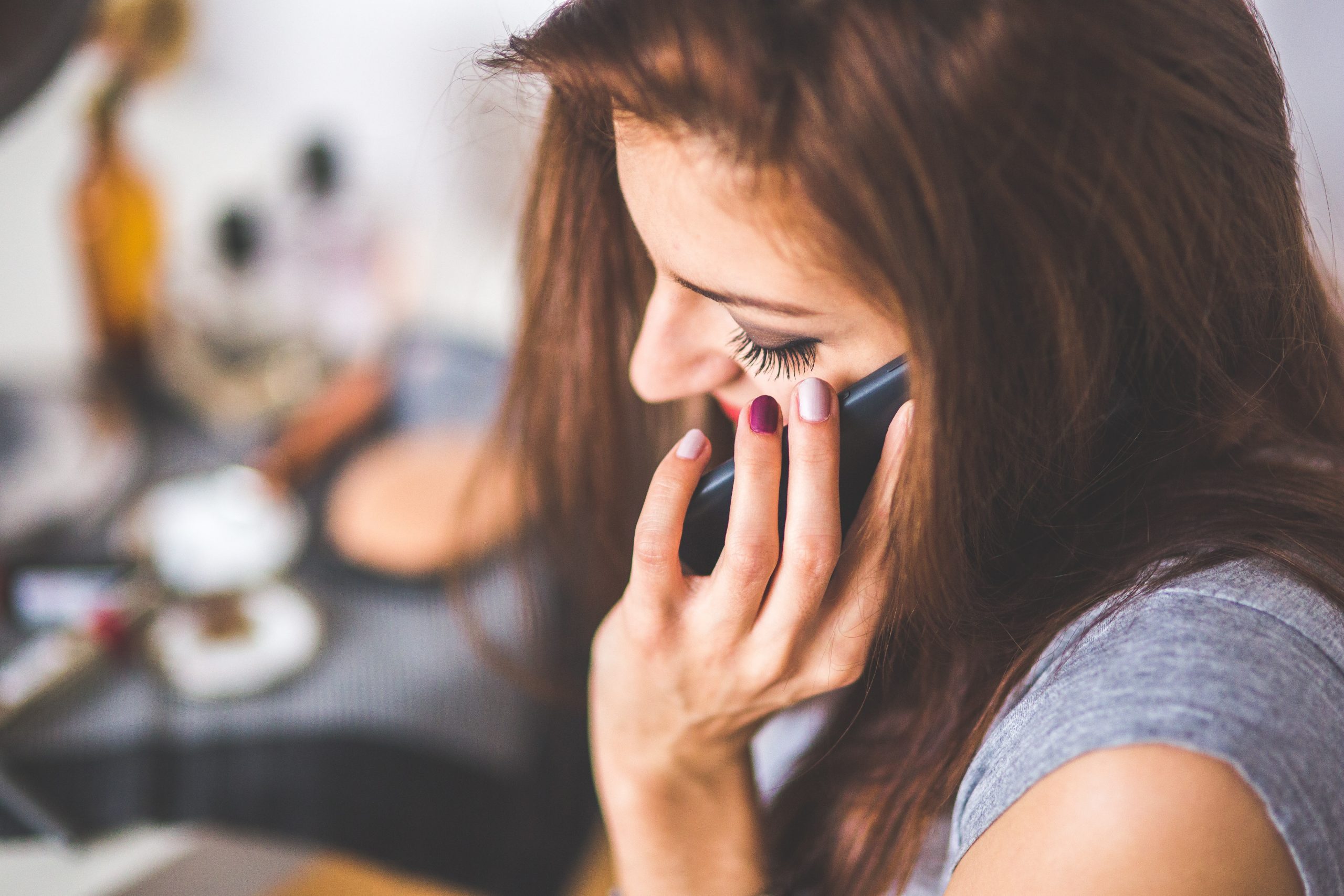 Our team of professional technicians has been awarded the best home appliance service provider in Singapore. Our team is known for fixing refrigerator issues permanently and not just providing a stop gap solution for the problems. Our team can fix problems of all kinds such as cabling issues, compressor issues, water leakage issue, sudden shut down, over cooling issues and many more.
All our professionals carry their identification cards and ensure full safety and hygiene. Keeping in mind the increasing spread of viruses and germs, our team now ensures to sanitize your Toshiba refrigerator immediately after the servicing session. They also maintain social distancing with patrons and undertake all hygiene precautions.
Not to worry! We are here to help you. You don't have to leave the comforts of your home in search of Samsung refrigerator service center. With our specialized servicing options you can easily hire a qualified refrigerator repair technician at a click of a button. We offer repair and maintenance service for all Samsung refrigerator models and our technician will be at your doorstep for quick repair. Our technician can help you in all kinds of repair and service of your refrigerator at an affordable cost.
So, whether it is a regular servicing session with our expert team or a Samsung refrigerator breakdown that needs immediate resolution, we are here to support your needs. Book our services now and avoid fretting over any issues with your Samsung Refrigerators. Happy Summers!