Affordable Fridge Repair Singapore
Teka is certainly a clear winner in Singapore.
A refrigerator is one of the most crucial electronic applainces in a kitchen. It stores food for a larger duration by checking bacteria-growth and ensures that we eat healthy without wasting it. When it comes to kitchen and home appliances, Teka is certainly a clear winner in Singapore. The teka trademark, born in Germany, relies on quality, technology and innovation. Teka products are known worldwide for their reliability, efficiency and precision. Teka constantly innovates and it is clear with their range of refrigerators. Their most recent refrigerator launch which integrates a virtual assistant has gained immense popularity in Singapore. In contrast to other brands and appliances, Teka refrigerators have a longer lifespan. Their durability spans close to 10 years at the least. However, maintenance is key.

Any refrigerator has its own set of problems if not maintained properly. Patrons commonly face issues where in the refrigerator stops working unexpectedly. This may be due to a damaged part and you will need to fix this quickly considering the refrigerator is so integral to our lifestyle. The city of Singapore has so many vendors offering repair services that it is often very confusing to pick the right vendor with special expertise in Teka refrigerators. The problem is certainly multifold because a refrigerator is not an appliance that you can carry to the service center.
This is precisely the problem that we as a team are striving to solve. Our team of highly skilled professionals can be trusted for all your Teka refrigerator repair needs. Our professionals undergo a strict background verification process and are trained to offer refrigerator services with immense detail and precision. In several cases, it is required to replace a specific part of your Teka refrigerator. Our professionals provide genuine Teka products for replacement with a guarantee. The guarantee secures that the replaced component works as expected for a stipulated time period. Overcharging for specific refrigerator components is increasingly a problem in Singapore. Vendors quote hefty amounts. Our team is committed to reasonably charge you for the Teka components and offer high quality servicing.
Need Help ?
Feel free to Call Us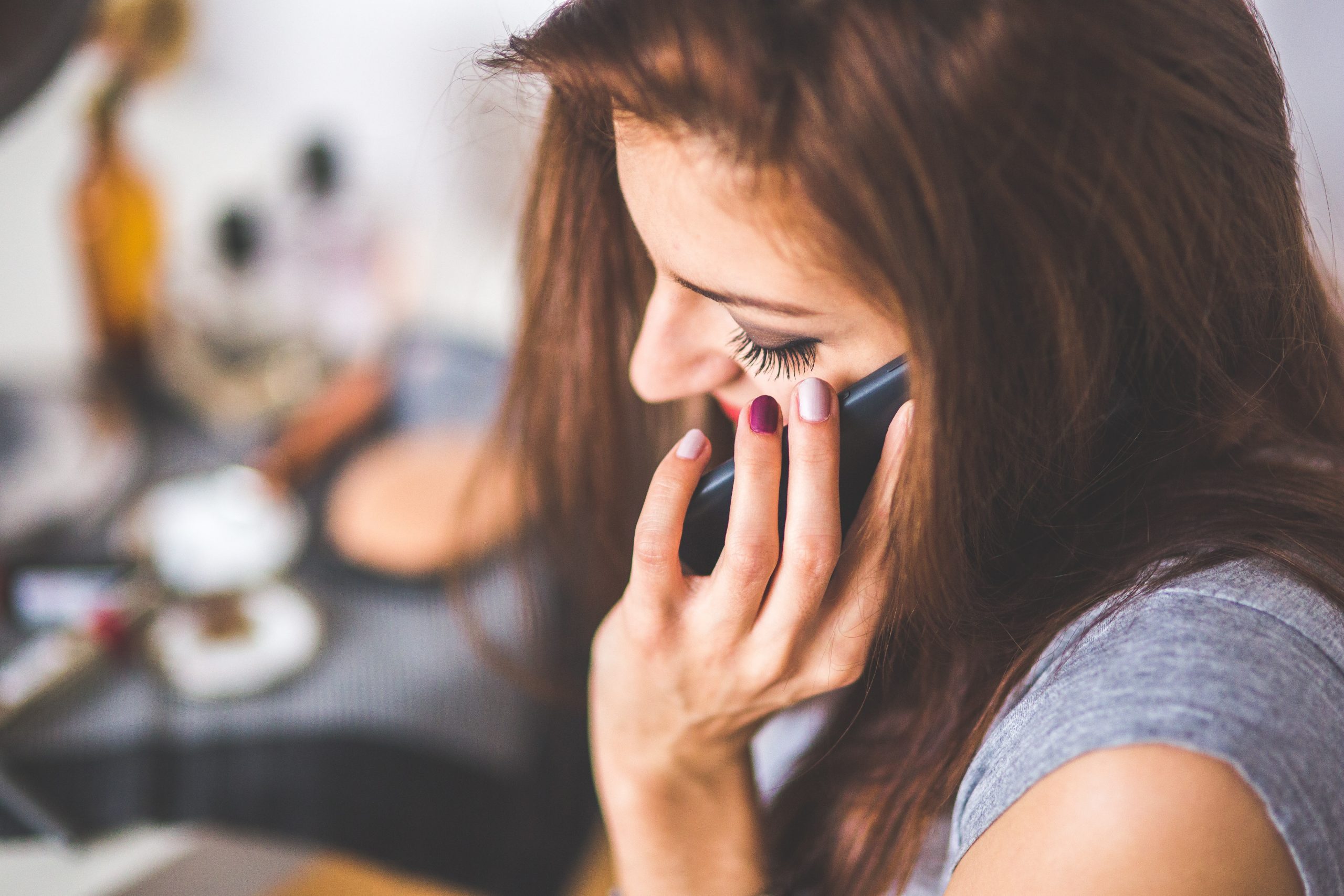 Our professionals offer repair services for Teka refrigerators with single doors, double, triple and side by side for refrigerator. We also offer regular maintenance and servicing to extend the lifespan of your refrigerators. All of this at the convenience of your doorstep. Servicing charges vary according to the fridge you own.
Our team of professional technicians has been awarded the best home appliance service provider in Singapore. Our team is known for fixing refrigerator issues permanently and not just providing a stop gap solution for the problems. Our team can fix problems of all kinds such as cabling issues, compressor issues, water leakage issue, sudden shut down, over cooling issues and many more..
Our professionals ensure to follow WHO guidelines for safety and sanitization. They ensure to maintain social distancing throughout the servicing duration at your home. So, if Teka refrigerator services and repair is what you are looking for, book a session with our experts now.