Affordable Fridge Repair Singapore
Electrolux as a brand is brilliant but itvis after all, an electronic appliance.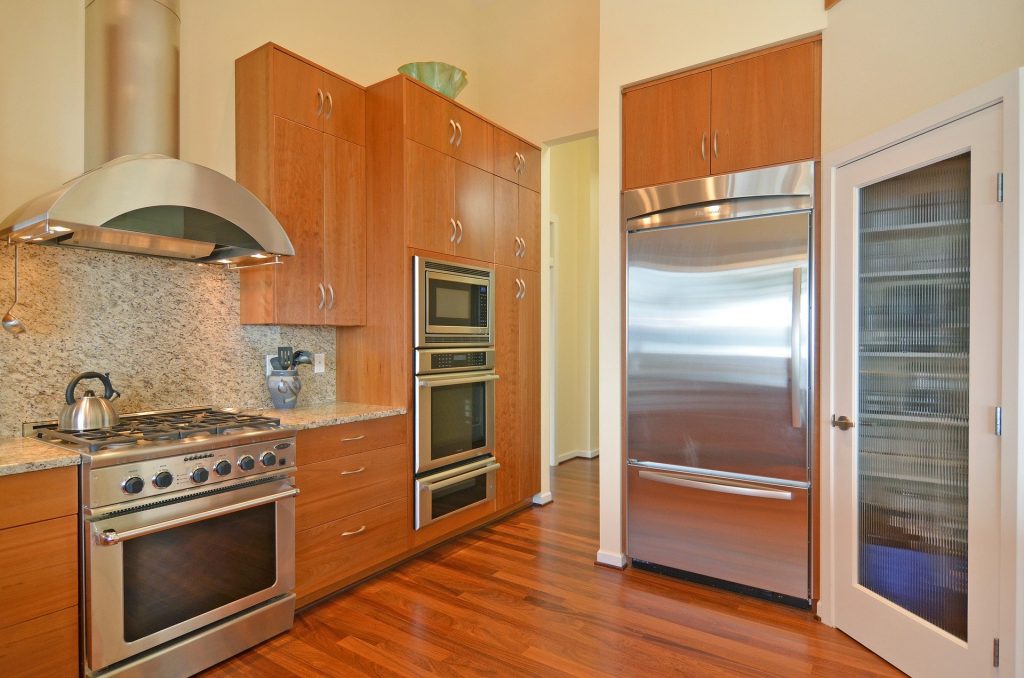 The Built-in Refrigerator
As the name itself suggests, a built-in refrigerator can be built anywhere in your kitchen and fit in there as per your needs and requirements. Available in a variety of designs, shapes, and designs, they can be matched with the colour and style of your kitchen and hence make the kitchen look even better and elegant. They give you a smooth finish and you can utilize every inch of your kitchen to the full. Hidden door hinge, safety glass, and LED lighting- what else could you probably want?
The Top Freezer Refrigerator
This one is best for those who use freezers the most. You no longer have to bend down and reach for the freezer as in a top freezer refrigerator, the freezer is separate from the fridge and is on top. Affordable in rates, a top freezer refrigerator is quite common and found in most homes. In this type of refrigerator, the food section of the fridge is different from the freezer and this could be your best bet if you have a smaller kitchen.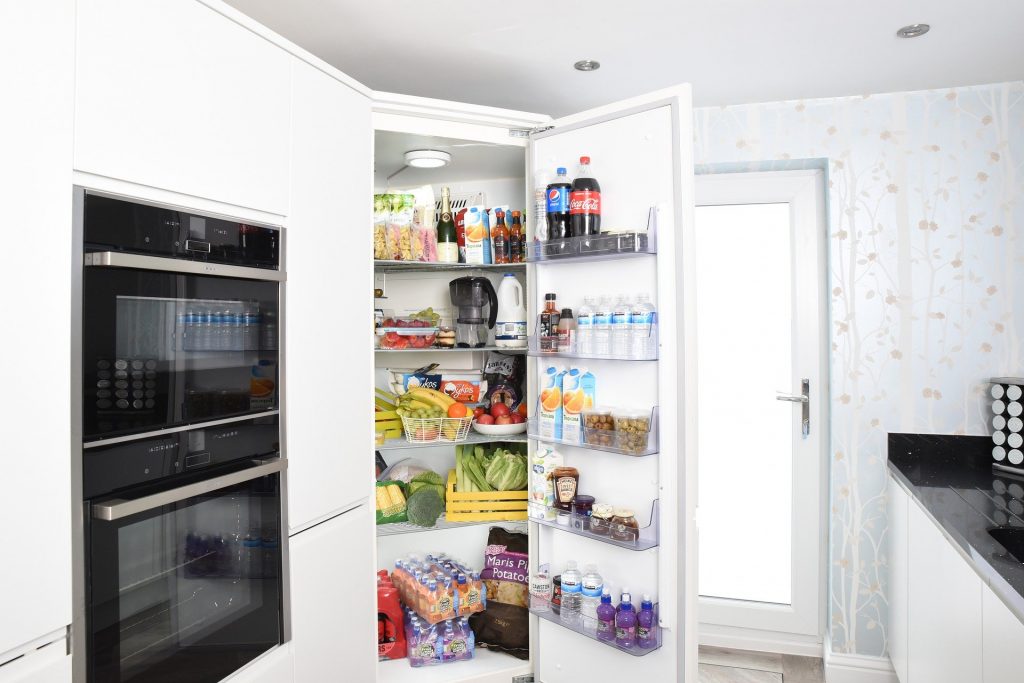 The Bottom Freezer
As the name talks for itself, the bottom freezer refrigerator has the freezer below the fridge compartment. This one is ideal for those who use the fridge more than the freezer. It saves you from bending down too much. A bottom freezer also comes with a few pre-designed adjustable drawers that help you organize your stuff well.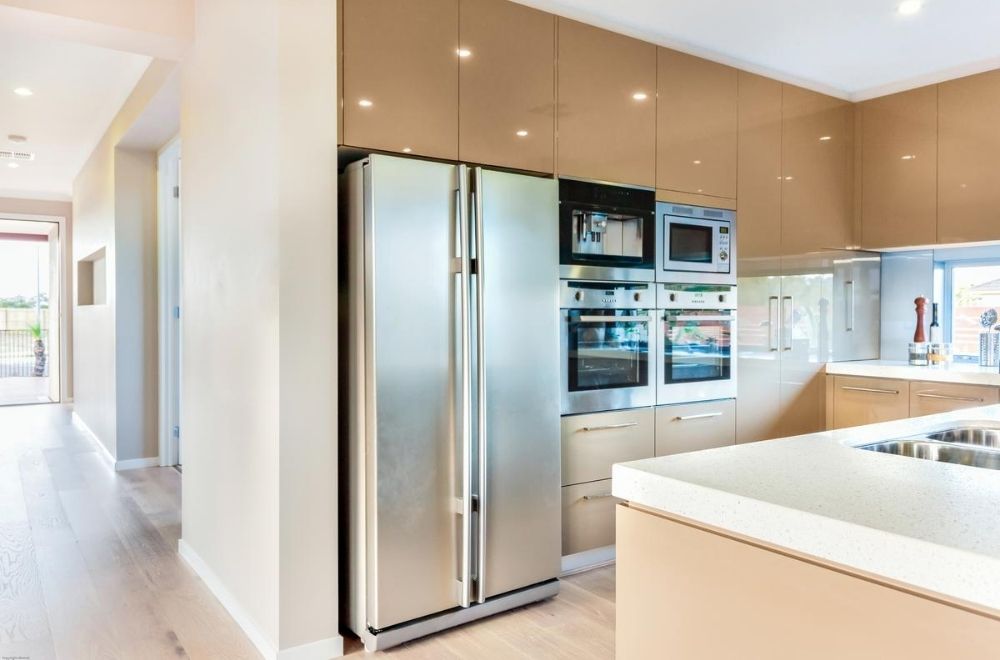 The Side-by-Side Refrigerator
If you have a huge family with a jolly mix of members, this one's perfect for you. It has the freezer and the fridge compartment adjacent to each other which makes it easier to access. Large in size, this type of fridge can be home to the needs of a larger family. The additional perks of a Side-by-Side Refrigerator are that it comes with a digital panel, energy-efficient systems, ice makers, and controls for ultimate convenience.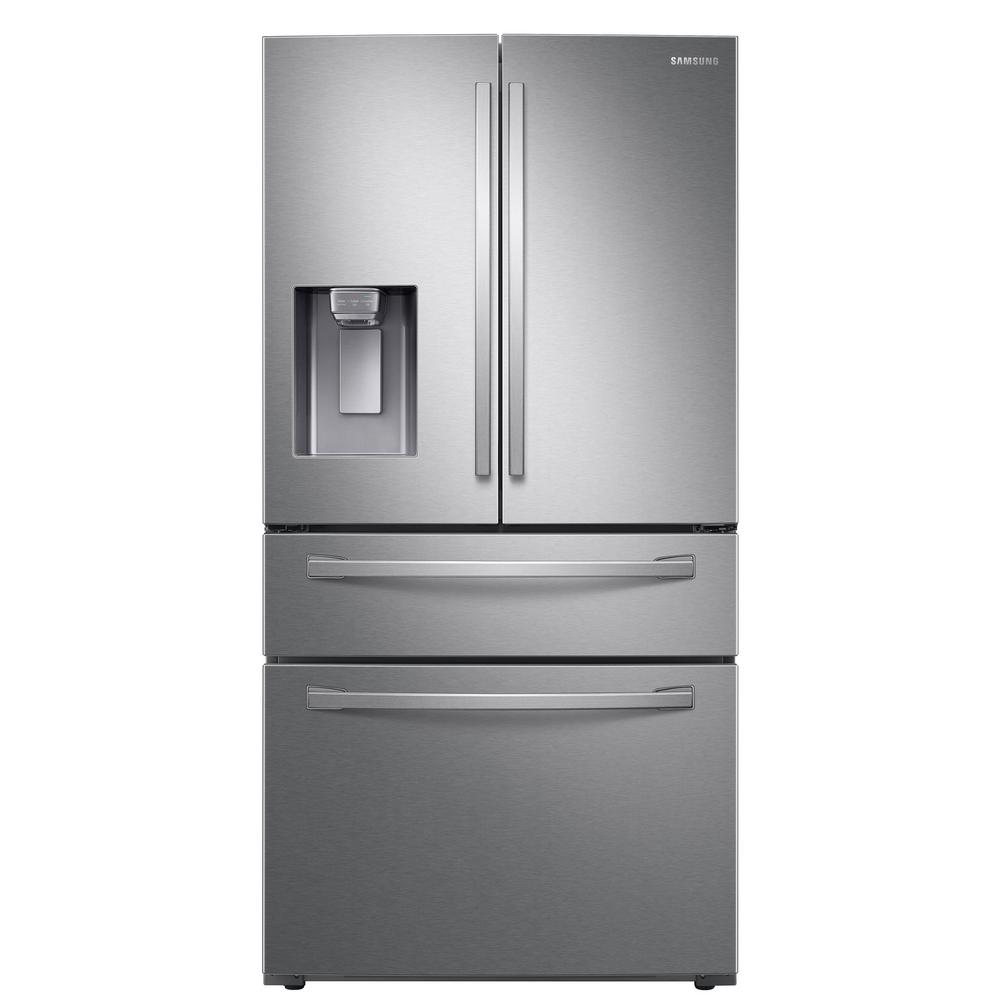 The French Door Refrigerators
What is best about these refrigerators is that it becomes very easy to access both the fridge portion and the freezer portion. In this, the freezer is at the bottom and the fridge portion above the freezer has two doors adjacent to each other. It can accommodate good quantities of items and the centre partition does not quite create a hindrance in storage. In short, you could consider a French door refrigerator as a mix of side-by-Side refrigerators and bottom-freezer refrigerators.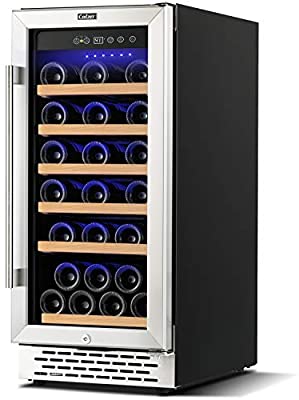 Wine Cooler
If you often have more guests coming to your place and wine is your most used drink, this one is for you. A wine cooler becomes an absolute necessity if you need storage space for your wine bottles. You can't always go out to buy wine every other day, right? With a wine cooler, you can store quite a few bottles and the temperature and humidity controls of a wine cooler make it an ideal storage space for your bottles. This way, your wine doesn't age too quickly and you will be saved from running to the alcohol shop every other day!
Need Help ?
Feel free to Call Us