Affordable Fridge Repair Singapore
Electrolux as a brand is brilliant but itvis after all, an electronic appliance.
Established in the year 1918, Electrolux is a product of three Swedish companies merging together. Those three companies are Elektromekanistka, Elektron and Lux, hence the name Electrolux. There is no doubt about the fact that Electrolux is one of the best brands in the world and could be considered a global leader in home appliances and professional appliances. Trending in 150 countries, they sell about 40 million products every year in these countries. With constantly innovating and coming up with new technologies and designs, Electrolux stands true to its tagline- "thinking of you". There product line includes refrigerators, dishwashers, washing machines, cookers, air conditioners and other small appliances catering to home and professional use.

Electrolux as a brand is brilliant but itvis after all, an electronic appliance. Like every other appliance needs repair and maintenance, this one will too. But why worry when our team is there to help! We are home to a big team of skilled and experienced technicians who specialise in all aspects of Electrolux Refrigerator Repair. What is best about our services is that we are not just restricted to residential spaces. We have extended our services for both, the residential areas and commercial industries as well.
Need Help ?
Feel free to Call Us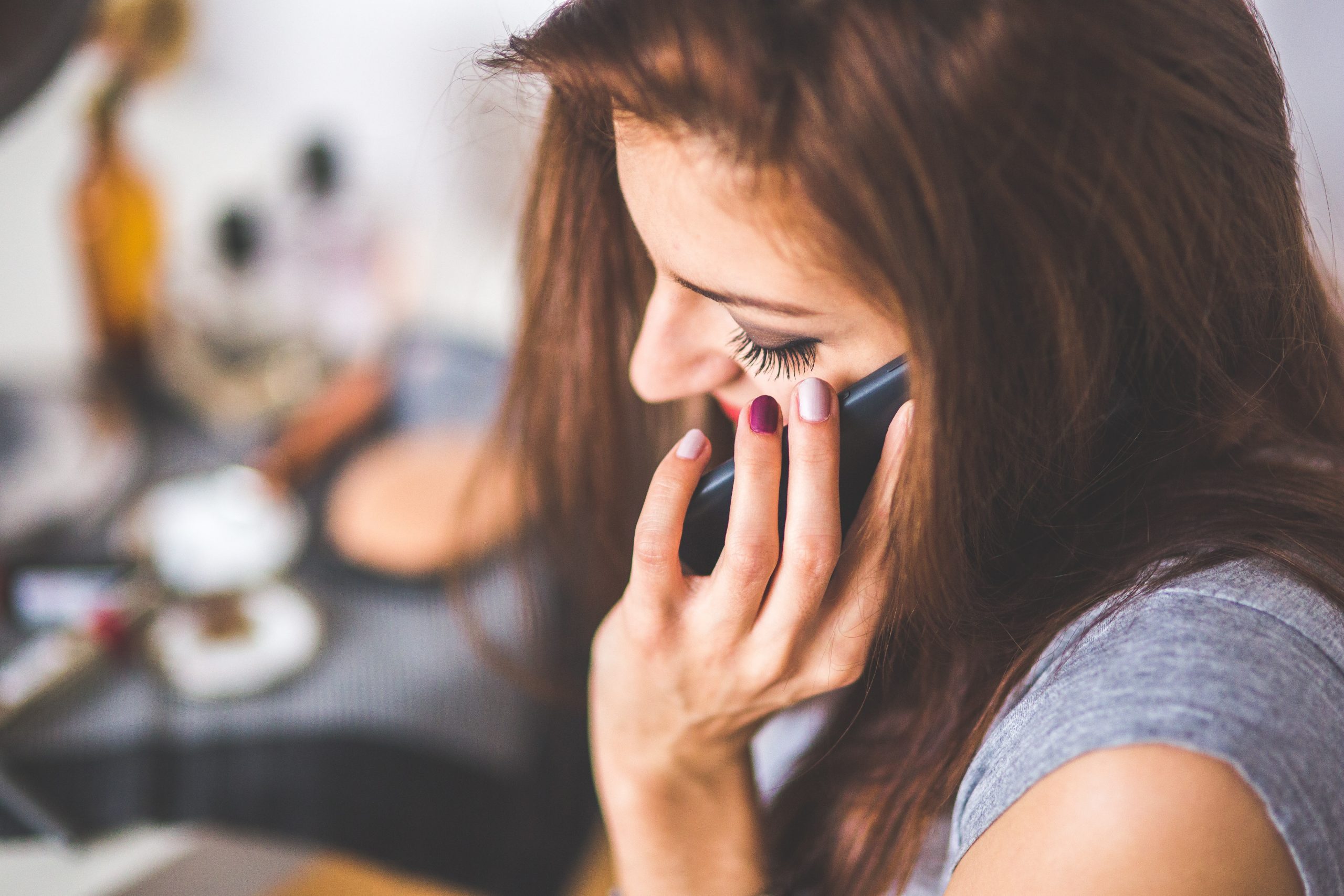 We understand how stressful your life would be already due to work and the pandemic and therefore, we make sure that our technicians take all the necessary precautions and protective gear before entering your spaces. All you really need to do is just schedule an appointment with us and our technicians will reach your doorstep at the designated date and time!
There are many issues that you can face with an Electrolux Refrigerator because no appliance is perfect. Most of it also depends upon how you use it. You could face problems such as cooling issues, problems with ice dispenser, defrosting issues, your refrigerator making weird sounds and noises etc. But what is important here is, why wait for anything to happen? Rather schedule regular maintenance visits by our technicians and avoid repair chances. Rest assured, you do not have to worry even a little bit about our technicians' as we run a thorough background check on whoever we hire.