Affordable Fridge Repair Singapore
Sharp products have seen increasingly growing popularity in Singapore.
Sharp Corporation is a Japanese multinational corporation that designs and manufactures electronix products, headquartered in Sakaiku, Sakai Osaka. Sharp's global strategy is to enable all its bases within its worldwide network to support and complement each other with research and development, product engineering, parts procurement and distribution. This ensures Sharp products remain competitive in most markets. Thus, enabling its consumers to enjoy a value added and an improved quality of life. It is no doubt that Sharp products have seen increasingly growing popularity in Singapore. Consumer reviews of Sharp products (specifically Sharp refrigerators) gathered so far have been quite positive in Singapore. By and large, the current crop of sharp refrigerators appears decent value if you pick the right one.

Our prices are adapted to the customers needs and our team is skilled to repair refrigerators, commercial freezers and other Sharp appliances as well. Our specialized service center follows a very friendly process for consumers. We provide a rapid callout service where our expert engineers first investigate the issue with your Sharp refrigerator. Post investigation the issue is root caused and we detail the issue to the consumers offering a variety of options to fix the same. We are dedicated to a customer first attitude and assure there are no hidden charges. Since sharp refrigerators come in a variety of models and variations, it is important to ensure that you do not pick a one size fits all servicing approach. This is precisely where our expertise and authenticity of the servicing comes into picture. In case of a part replacement we ensure that original Sharp components are only placed.
Need Help ?
Feel free to Call Us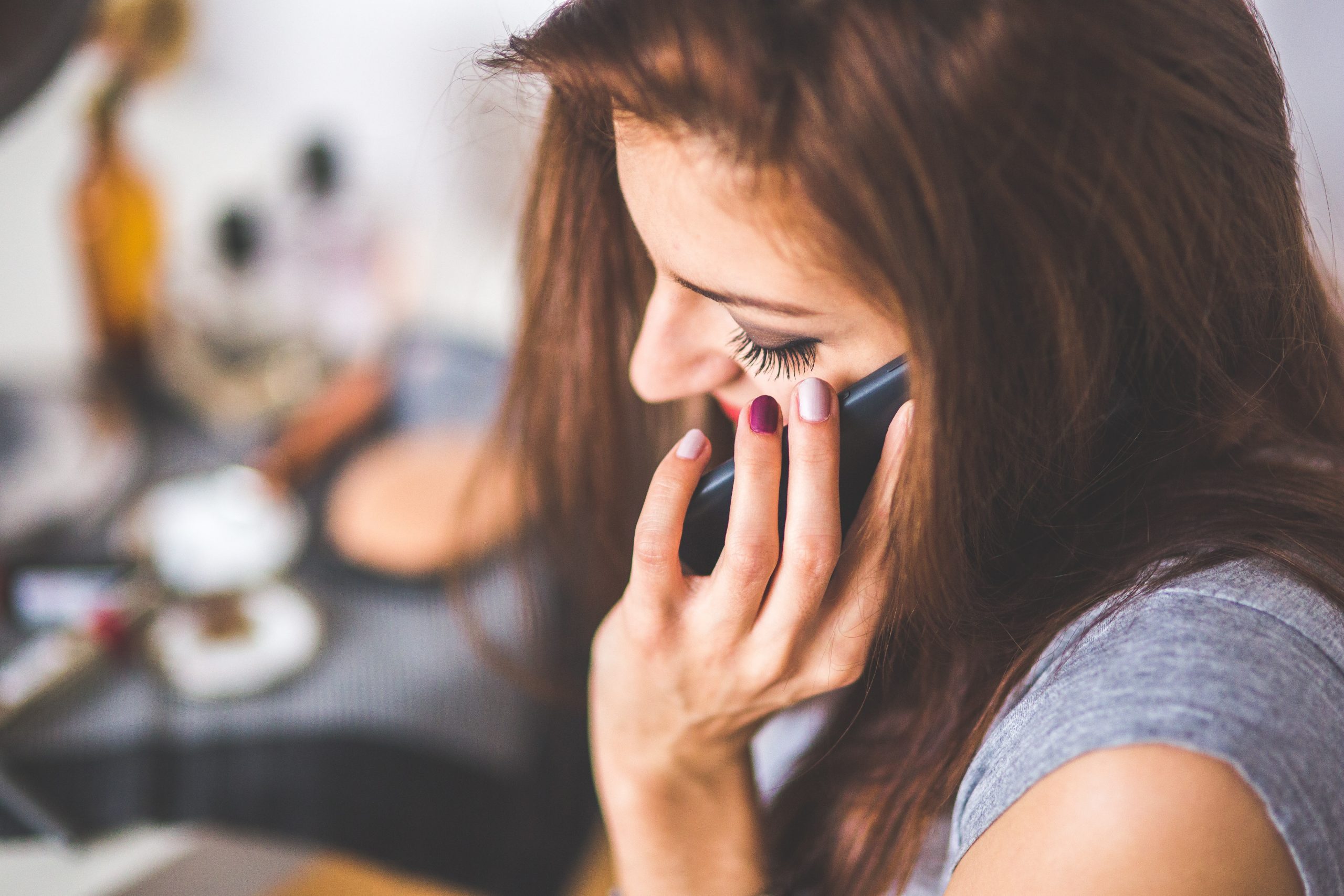 It is a matter of pride for us to serve the Sharp refrigerator consumer base for several years now. We have provided repair and maintenance service options to patrons across the entire city of Singapore. It goes without saying that our serving options meet high industry standards and our close collaboration with the Sharp team enables us to provide the best possible service in all of Singapore.
Getting a domestic home appliance serviced can always be tricky. There are several considerations including safety, hygiene, cost and time. We understand this position of our customers and make sure that our team of highly skilled technicians deliver the best in all aspects on a timely basis. Our fully qualified engineers are regularly trained to maintain the highest standards and to keep them up to date with the fast paced innovation and technological advancements of Sharp refrigerators.
Be it a cooling issue, compressor issue, water leakage issue, sudden shutdown or over cooling issue, our team has a reputed history of fixing each problem permanently without applying hacks. A Sharp refrigerator may be challenging to carry to a service center and our doorstep servicing options are designed specially for this use case. Our professionals are highly skilled and visit your home with all safety precautions, wearing masks and maintaining social distancing at all times. Every professional undergoes regular health checks to ensure complete safety of our patrons. So the next time you look out for a Sharp refrigerator repair or maintenance service, you know whom to approach.