Affordable Fridge Repair Singapore
 Every LG fridge is backed by a 5-year parts and labor warranty to ensure that you get the best out of your fridge for years to come.
LG makes dependable refrigerators with great features to make your life easy. Every LG fridge is backed by a 5-year parts and labor warranty to ensure that you get the best out of your fridge for years to come. LG refrigerators offer a variety of cooling methods that help to extend the life of produce and keep all foods fresh for longer. Another reason to love LG refrigerators is the fact that they are energy efficient and ultra-quiet.

Your refrigerator is the workhorse of the house, diligently keeping food cool or frozen all day, all night. So, it is no wonder that troubles might happen from time to time. You may be pleased to learn that refrigerator repair is not solely left to professional technicians. Owners can troubleshoot common refrigerator problems by using simple tools like a manual screwdriver and a cordless drill, and with parts that are easy and inexpensive to obtain. But often you need some technical support. Whether you need owner's manuals, parts and accessories, mobile phone support, or warranty information, you'll find our support services at your rescue for everything you need. If you want to speak with someone, our team has courteous, respectful and knowledgeable individuals that can assist you with all technical support and service issues.
Need Help ?
Feel free to Call Us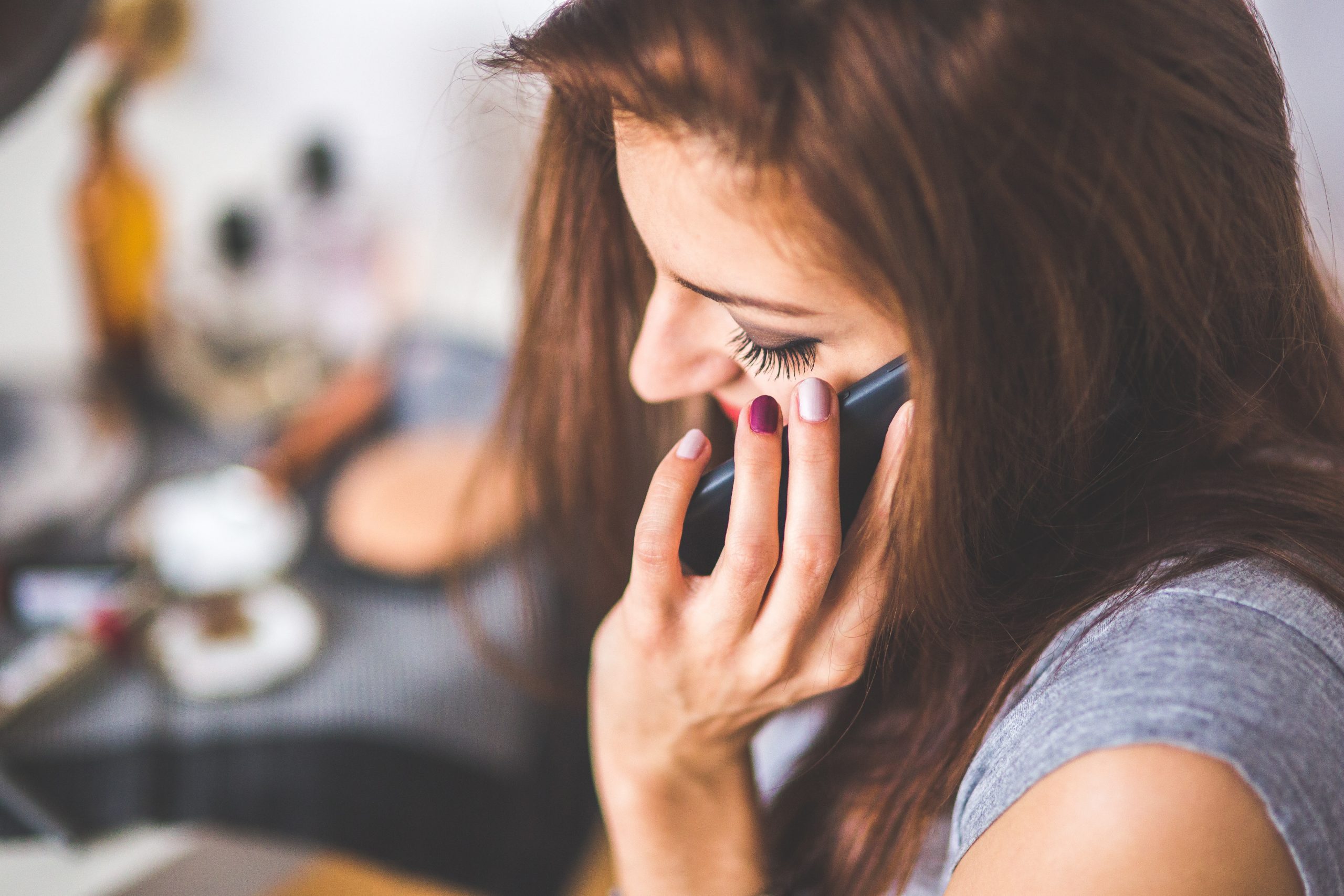 No matter if you have a brand-new model or one of LG's durable older appliances, occasionally they break down. We are certainly here to help. Is your ice cream melting, but your milk is frozen? Have you tried to get a refreshing glass of ice cold water from the dispenser only to have nothing come out? Whether your LG refrigerator is a bottom-freezer, side-by-side, or French-door model, there could be a number of issues (large and small) that affect the performance of your machine, such as the fridge not cooling, the water dispenser malfunctioning, the ice maker not working, fridge not defrosting, refrigerator is noisy or overly loud, defrost drain is clogged, water is leaking, the freezer is cold but the refrigerator is warm.
Repairing your refrigerator may seem like a daunting task, but with our help it's actually pretty easy. You can book, change or cancel your refrigerator repair appointment at any time online or over the phone. We will update you about your refrigerator repair appointment via text, email or phone – whichever you prefer. Our highly skilled and experienced technicians arrive at your doorstep at the agreed time and investigate the issue in great depth. They ensure to apply their technical know how and fix the issue with a 100% guarantee. It goes without saying that they follow all the safety and hygiene norms. It is no surprise then that we are a preferred servicing and repair partner for most households in Singapore owning LG refrigerators. Regular training programs for our technical support team have ensured that our team is highly skilled at fixing issues with the latest offerings from LG including the smart refrigerator range which can be controlled via a mobile application. If you own an LG refrigerator and are looking for a repair or regular maintenance servicing session, we are just a call away!