Affordable Fridge Repair Singapore
Toshiba has been a world class manufacturer of refrigerators brand 
Refrigerators are an integral part of our households, so much so that it is difficult to imagine a kitchen without the appliance. In addition, with the rising temperatures in Singapore, refrigerators provide respite. Toshiba has been a world class manufacturer of refrigerators and the brand is seeing increasing popularity among households across the globe. Toshiba refrigerators are certainly more durable and long lasting. Regular maintenance checks and repair services help you enhance the life of the appliance and ensure that you do not end up suffering from foodborne illness.

Toshiba refrigerators have thermally insulated compartments that extend how long one can safely store food. A refrigerator is easy to take for granted until it breaks, or your food begins to rot. Some common refrigerator issues where you may need to hire a refrigerator repair mechanic are maintenance, water leaking, build up of frost, replacement of parts, dispenser and wiring issues. For all your Toshiba refrigerator repair and servicing needs, our repair services come to the rescue. We are a team of highly trained and qualified technicians, with special expertise in Toshiba refrigerators. Our services are undertaken with a safety testing and tagging compliance with high standards.
Need Help ?
Feel free to Call Us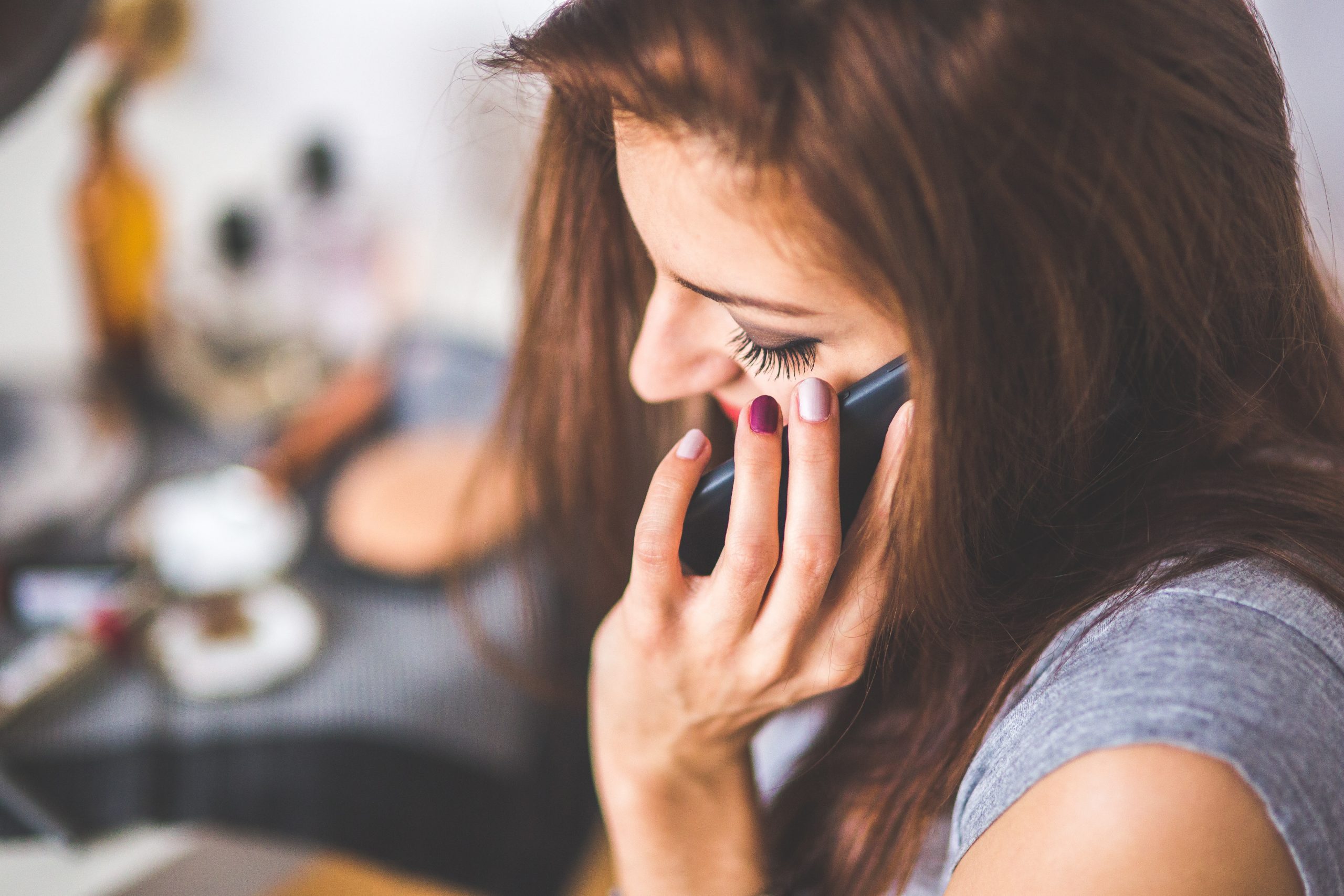 We understand that a refrigerator breakdown can be frustrating and urgent. Our specialist customer care team is available all round the year to provide priority professional repair service at your doorstep. Our team of well-trained technicians are equipped to provide same day support. Our core expertise lies in the repair and servicing of single door, double door and triple door refrigerators. We also undertake servicing for the special range of Toshiba refrigerators that come with side by side doors.
In case of failure of a specific component of the refrigerator, it might be imperative to replace the component for the smooth running of the Toshiba refrigerator. Our team also provides the authentic spare parts for replacement at a reasonable price. Customers can choose to purchase the spare parts from our technicians or purchase the same from a vendor of their choice. Most issues are resolved at your doorstep. However, if the technician deems the problem to be major the refrigerator will be serviced at our speciality service center. Our team has is focused on customer satisfaction and we understand that the needs of every customer are different. Our team has satisfactorily resolved issues like colling issues, compressor issues, water leakage problems, sudden shut down, over cooling concerns etc.
All our professionals carry their identification cards and ensure full safety and hygiene. Keeping in mind the increasing spread of viruses and germs, our team now ensures to sanitize your Toshiba refrigerator immediately after the servicing session. They also maintain social distancing with patrons and undertake all hygiene precautions.
So, whether it is a regular servicing session with our expert team or a Toshiba refrigerator breakdown that needs immediate resolution, support is just a call away. Book our services now and beat the high temperature without having to run from post to pillar.