Affordable Fridge Repair Singapore
Innovation and development of the energy efficient appliances are observed to be the key theme of Hitachi refrigerators.
Hitachi is a Japanese multinational conglomerate company headquartered in Chyoda, Tokyo, Japan. Being a Japanese brand, Hitachi produces good quality products with improved technology in its refrigerators. Just like its name which means "sunrise", it's just the sunrise of Hitachi in Singapore. It has a good long way to go before it establishes a dominant position like Samsung or LG. But they have the Japanese build quality and really good technology. Innovation and development of the energy efficient appliances are observed to be the key theme of Hitachi refrigerators. New series of Hitachi's refrigerators utilize advanced scientific designs to manufacture refrigerators which prevent the loss of amino acids and other essential vitamins in the food. Hitachi presently provides double door, French door, and six door refrigerators in Singapore.

You as our esteemed customer can rest assured that even after the expiry of warranty period of your Hitachi refrigerator, you will continue to enjoy the same care and benefits through our repair services which safeguard you against uncertainty and inconvenience. All the major operational parts (no matter, how costly they are) and labour are provided at extremely reasonable prices. In order to serve you as often as you want, we have a dedicated team, professionally trained service engineers across the country who are just a call away from you.
Need Help ?
Feel free to Call Us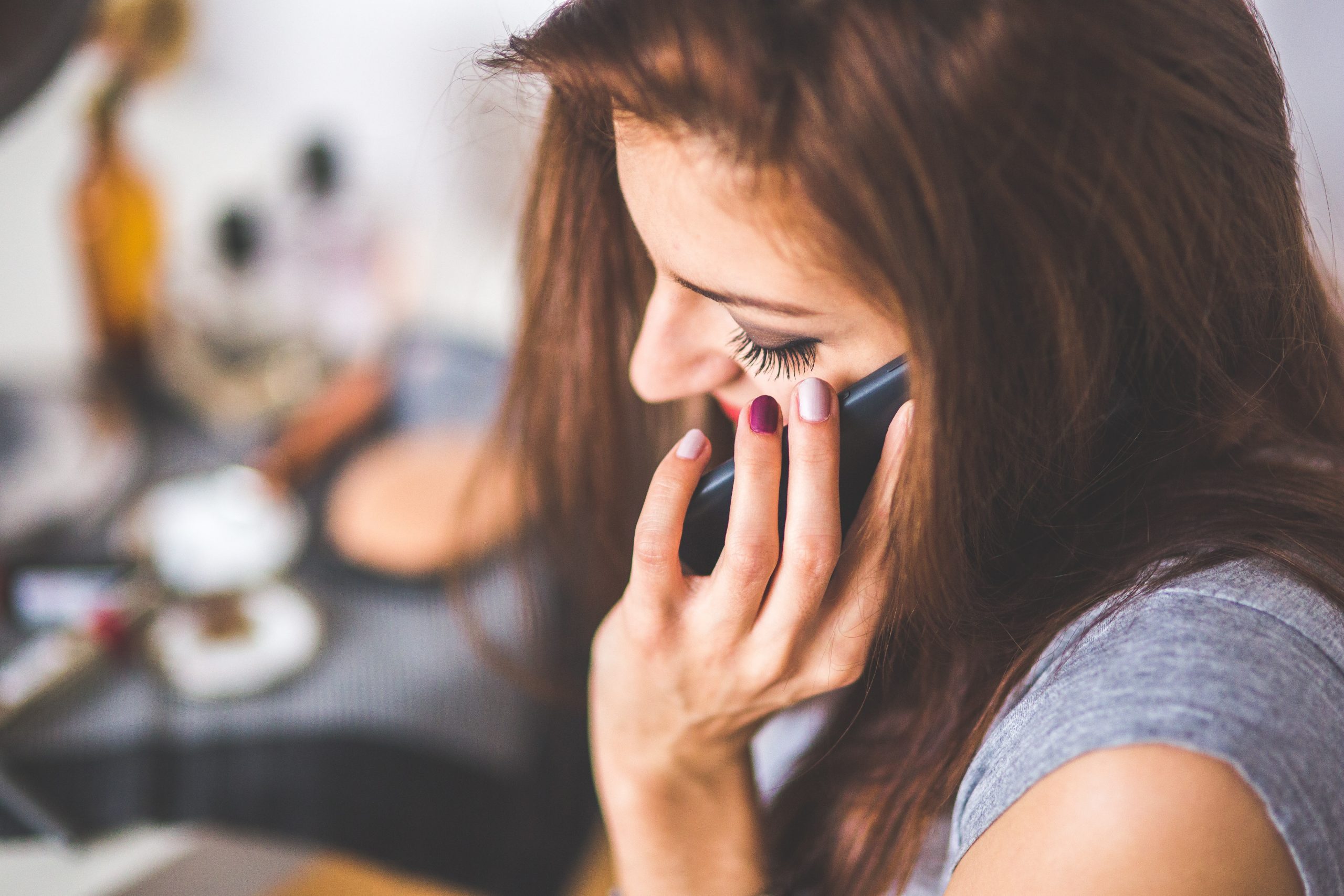 Our strong collaboration and expertise in Hitachi products tries to make sure that by using our services, we are able to deliver the best experience to you and help you make your life easier and more comfortable. Our customer care team are skilled fridge repair specialists. We understand how frustrating and urgent refrigerator repair in the city is. Therefore, if you are experiencing problems with your refrigerators like a frost build-up, leaking water, or if the fridge stops working altogether, it is important that you seek the help of professional refrigerator repair mechanic. Our highly trained specialists are available 24/7 via customer care channels to provide the professional repair service at your home. We ensure to provide well trained technicians and same day service.
If the home is the family's universe, the refrigerator is the sum. Everything revolves around it, from breakfast to go-healthy lunches and dinners around the table. We rate fridges on their ability to regulate the best temperature for grocery list staples like lettuce, deli meat and frozen foods. We test the fridge's ability to maintain moisture on both refrigerator shelves and in the drawer. In addition, we evaluate each refrigerator's ease of use. We understand that the service and repair industry has grown multifold but it is highly important that the repair services are nothing less than perfect. Therefore, quality and satisfactory servicing are our guiding principles and the same in inculcated in our team. We provide expert quality service, on time and ensure that appropriate discipline is followed. Our professionals ensure to follow WHO guidelines for safety and sanitization. They ensure to maintain social distancing throughout the servicing duration at your home. So, if you are looking for high quality repair services for your Hitachi Fridge, we are here to help.